Partnering with universities, researchers, industry, and local communities throughout the vast Indo-Pacific neighbourhood, the IRU has developed innovative and sustainable solutions for the challenges facing the region.
These collaborations have built two-way partnerships from the local community level — impacting the safety, wellbeing, and livelihoods of day-to-day residents — all the way through to local, state, and federal governments.
International education also remains valuable to Australia's economy and employment now and into the future. For IRU members, educating international students has forged relationships throughout the Indo-Pacific region.
In the last decade, the top four countries for IRU international students (both onshore and offshore) have been Singapore, China, India, and Vietnam. Since 2003, the total number of international students educated within the IRU has almost doubled, highlighting the growing strength of these Indo-Pacific partnerships.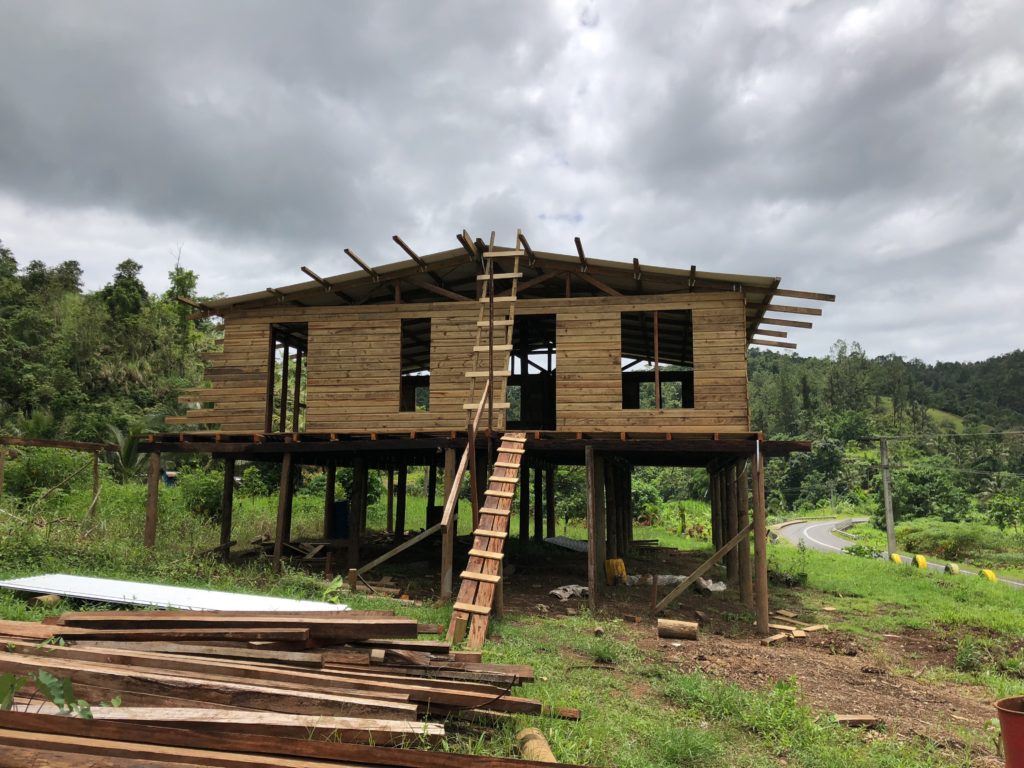 Taking cyclone safety standards by storm
James Cook University
Climate models have predicted that over the next few decades, tropical cyclones are likely grow in intensity with stronger winds and higher rainfalls. These intense cyclone and wind events present a threat to communities in northern Australia, as well as people living throughout the Pacific. James Cook University's Cyclone Testing Station (CTS) is working to protect lives and livelihoods as the pre-eminent, independent research and testing authority on the performance of buildings and infrastructure in response to cyclones and wind events. 
A sustainable walk on the wild side
Murdoch University
Throughout the Asia-Pacific region, including Australia, millions of people travel, tour, and experience the natural environments of holiday destinations. But how can we ensure these practices are socially responsible, environmentally friendly, and culturally appropriate? Researchers at Murdoch University sought to understand and raise awareness among tour operators and stakeholders within the ecotourism industry to ensure its sustainability, including management practices for the environment and wildlife.
Agriculture for changing climates
Western Sydney University
As the world's population grows year on year, the earth's natural resources come under increasing pressure and this burden places stress on farmers' livelihoods in South Asia. Researchers from Western Sydney University's Smart Agriculture Research Cluster have developed innovative solutions to these challenges facing farmers in uncertain climates.