Each year, the IRU educates professionals to supply much-needed skills in priority fields, including health, engineering, information technology, and education.
In the last two decades alone, the IRU share of graduates in the fields of health, natural and physical science, information technology, and engineering has expanded.
Across Australia over the last decade, the IRU has supplied more than 100,000 health professionals and 37,000 teachers. In both education and research, IRU members bring positive and impactful change to the communities that they serve.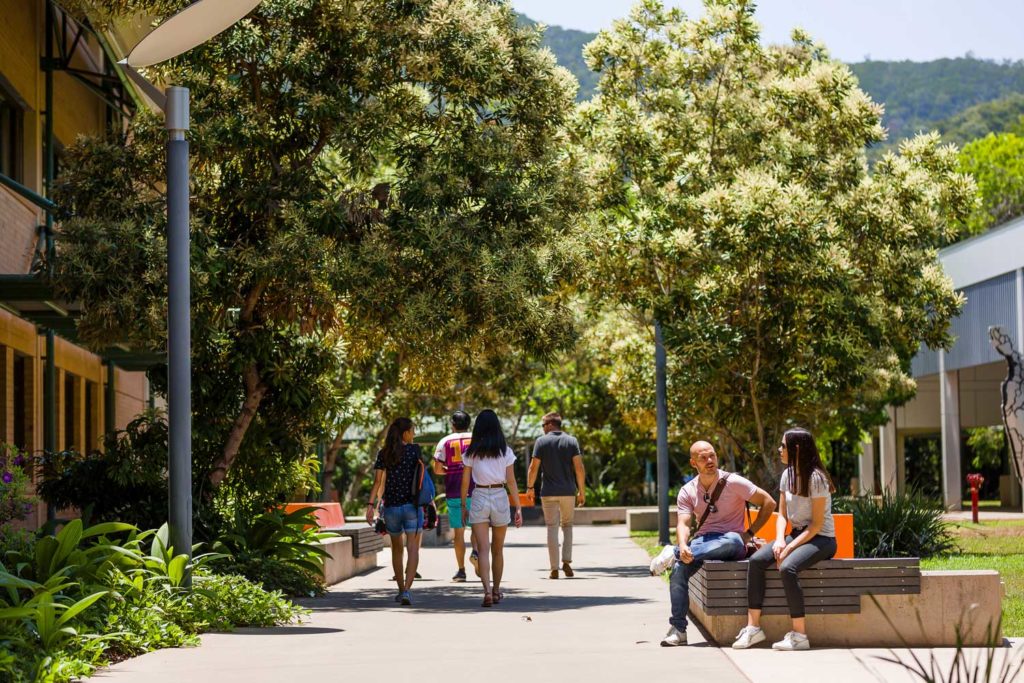 Connecting students with seniors
Flinders University
For members of Australia's culturally and linguistically diverse (CALD) communities, aged care can present unique challenges, particularly when accessing linguistically appropriate information. In 2012, researchers at Flinders University launched the Language in Action Program to bring together language students and CALD community members in aged care to achieve these aims.
A creative force for healing
University of Canberra
With up to 30% of returned servicemen and servicewomen developing mental illnesses after deployment, researchers at the University of Canberra developed the Arts for Recovery, Resilience, Teamwork and Skills (ARRTS) program to help defence force members heal, reflect, express, and create following their trauma.
Creativity and connection with arts-based service learning
Griffith University
Throughout Western Sydney, writers and artists from diverse backgrounds are finding their voice within Australia's literary scene. Now home to some of the most well-known writers in Australia, many of whom are winners of major Australian literary prizes, Western Sydney University's Writing and Society Research Centre nurtured the growth of this new literary movement.